Tools to improve your

disc golf game
Whether you have 3 discs or 30 discs, Bag Builder empowers you with the tools you need to improve your game. Understand the flight & stability of your discs and find the perfect next disc to add to your bag.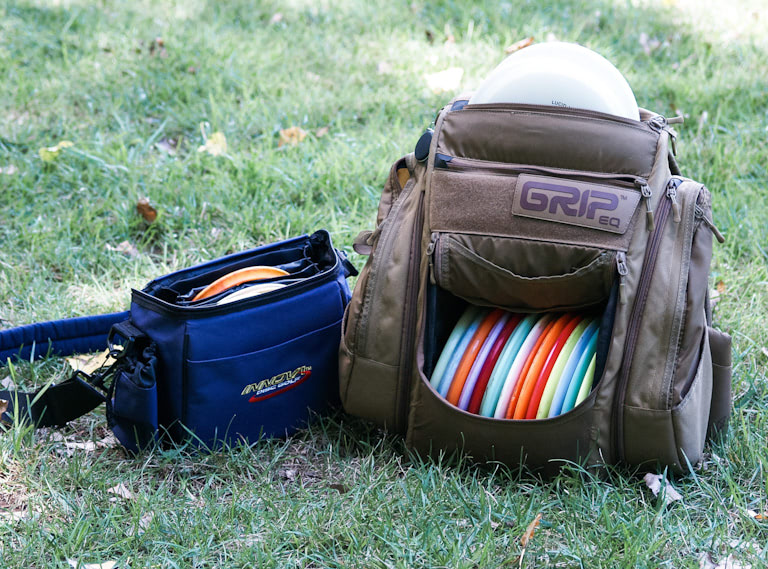 Ready to try it out?

Build your own bag today.